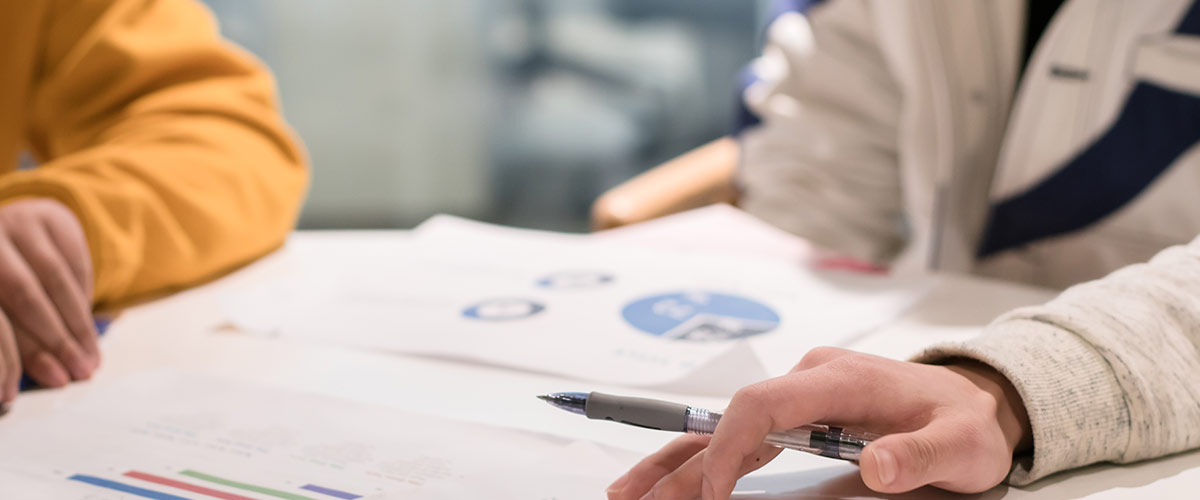 Design Artwork or Original Samples:
Receiving the artwork or reference boots from customers
Sampling Details Communication::
Staff from our department of foreign trade will confirm each component of the sample boot.
Quotation:
We will quote base on all the confirmed details of the sample.
Initial Sampling:
Tidy up all details of the sample to hand over to the sampling room for first sampling. There may be few adjustments before all components are confirmed.
Confirmation Sample:
Receiving bulk production orders from customers and make confirmation sample/production reference sample accordingly.
Raw Material Purchase:
Purchase all production materials according to the confirmation sample and trace the status to make sure the delivery will be made on time.
Bulk Production:
Technician make SOP and production management team will hold pre-production meetings to all workers to make sure each step is done properly.
Final Inspection:
Inspection will be done at each stage of production by QA team according to customers' quality standards and customers will do the final inspection.
Delivery:
Prepare the paperwork for the freight forwarder and deliver the goods off the factory on scheduled dates.